We Build Relationships & Best in Class Hearing Care Professionals
"Empowering Independent Hearing Care Professionals"
OneSource Hearing exists to enable and support the unique business ambitions of our members, so they can focus on providing exceptional patient care.
Who We Are
OneSource Hearing is a member-driven, hearing health care, performance improvement, and consultation company.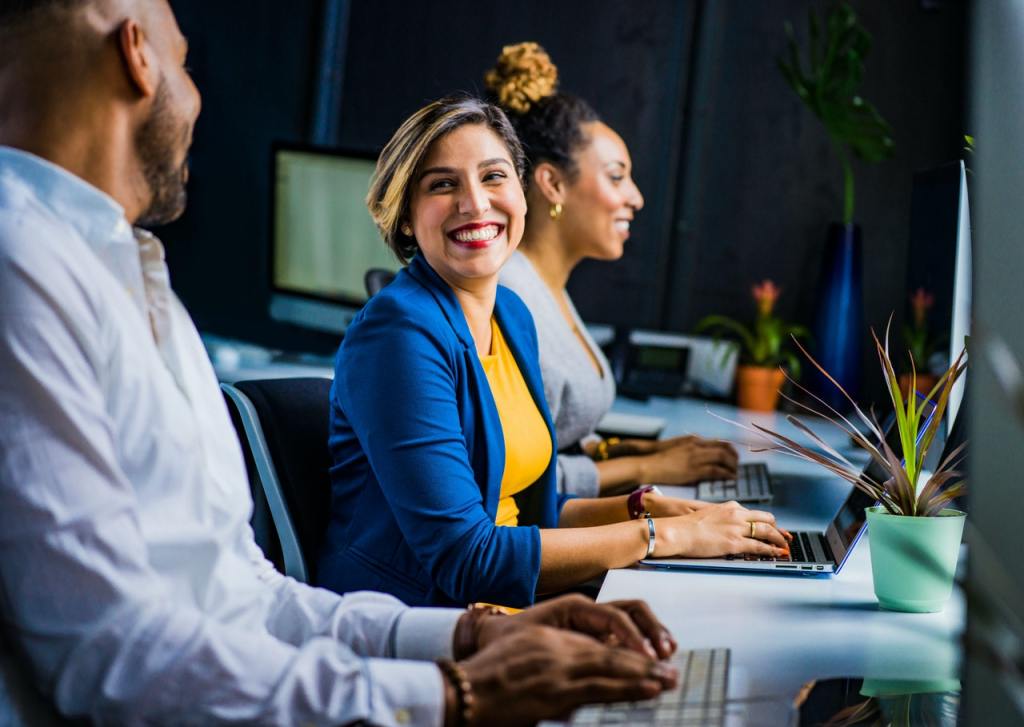 Our Purpose
Support our members in delivering exceptional, differentiating, and cost-effective patient care.
Our Mission
Provide our members with the solutions and expertise that accelerate performance.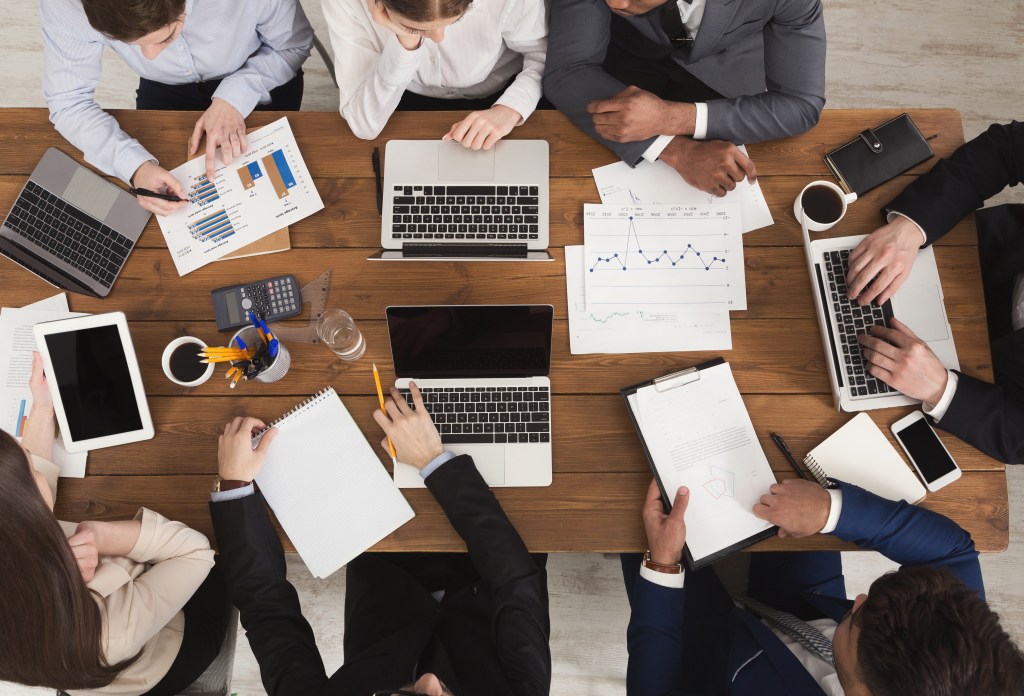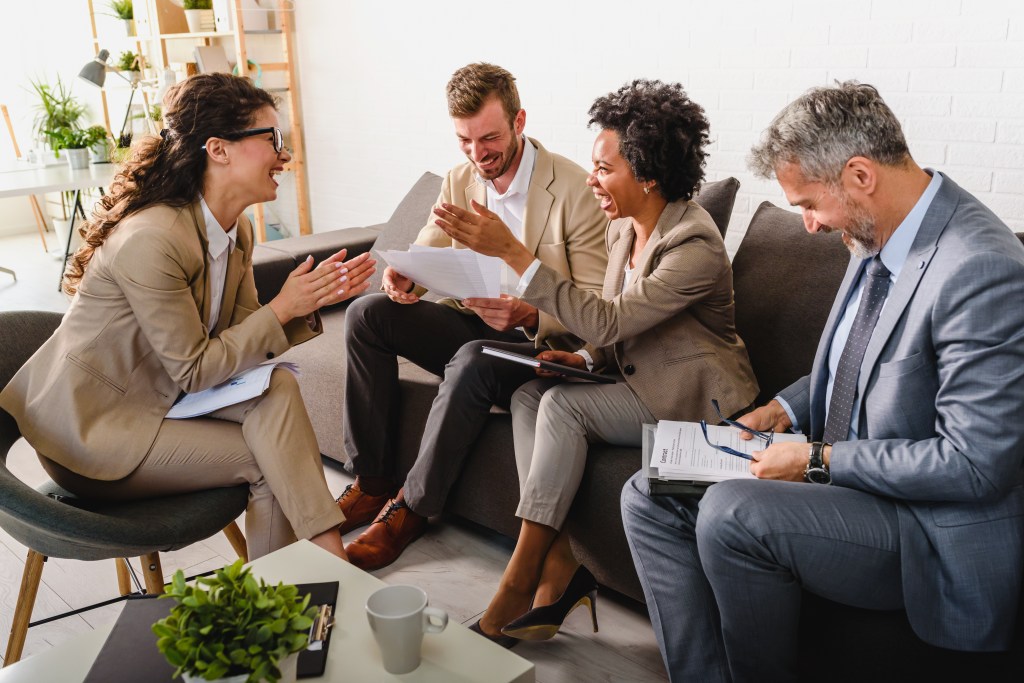 Our Goal
Become an indispensable partner to our members by continually innovating our thinking.
The OneSource Hearing Advantage
OneSource

Offering a variety of consulting services and programs designed to help practices grow and thrive.

ONE+

Designed to equip you with the tools, services, and support you need to succeed in today's marketplace.
Featured Article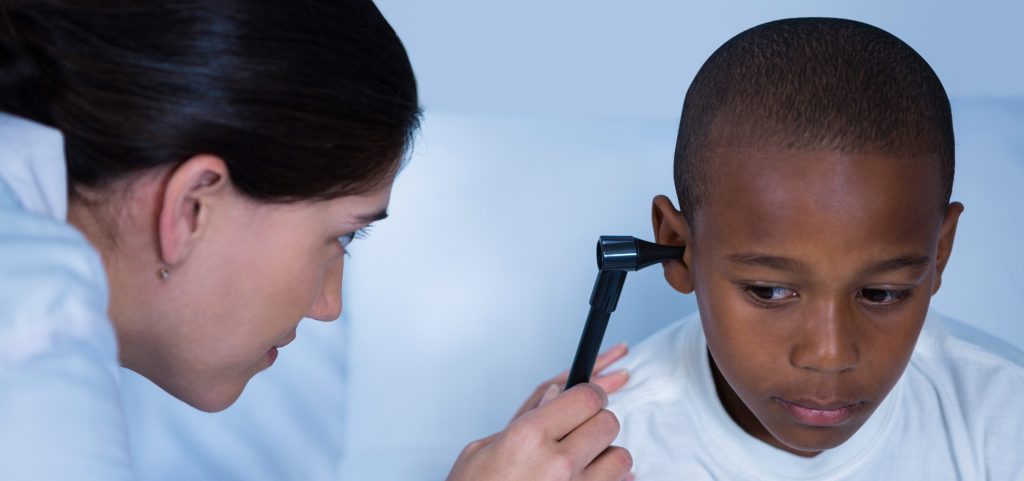 6 Essential Qualities Patients Look for in an Audiologist
Did you know that there's a strong correlation between increasing age and hearing loss? In fact, of all adults older…
Testimonials
Through OneSource we get competitive pricing, extended warranties and flexible programs. I appreciate the straightforward approach to pricing OneSource presents. I know exactly what my actual cost is on every aid every time. OneSource fits our independent business model.

– Dean E.
Pensacola, FL

OneSource Hearing has the best pricing on the major, respected manufacturers in the hearing aid dispensing business. The staff is polite, knowledgeable, and well organized to make the transactions easy and timely. I would recommend this organization to my fellow audiologists.

– Daria S.
Edwards, CO

OneSource has been a great asset to my business. It is great to have a one stop shop and not have to negotiate with multiple manufacturers. I get great pricing to help me compete with larger companies. Not to mention the willingness to always help me with any issues that may arise.

– Janette C.
Perryville, MO