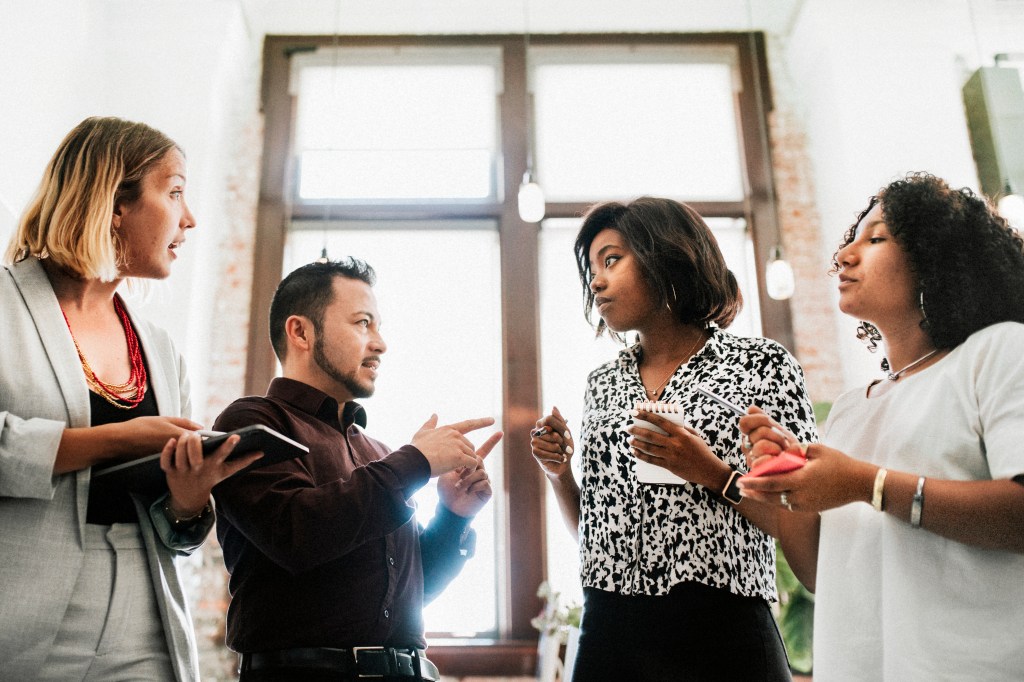 About Us
Dedicated to delivering outstanding service for our members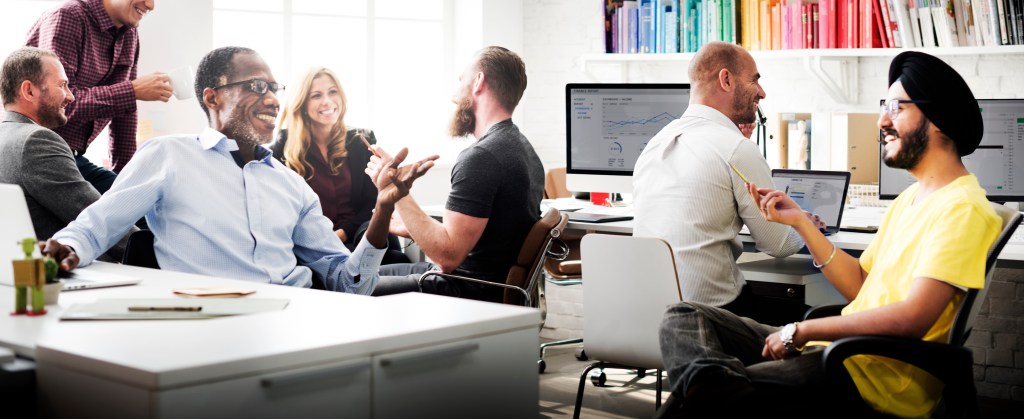 Our Approach
Founded in 1997, OneSource Hearing is a group purchasing organization that works with hearing clinics looking to build their business, lower their cost of goods, and take advantage of the benefits of membership. Our purpose and mission are to ensure our members deliver exceptional, differentiating, and cost-effective patient care, by providing them with the solutions and expertise that accelerate performance.
The world is a rapidly changing place – and our market is no exception – with changes in competitive landscape, technology, consumer demands, and legislation.
The days of process rigidity and complexity driving organizations' performance has come to an end. So, what does it take to deliver success in today's market?
Agility
OneSource Hearing has been engineered as an agile organization – one that is able to respond rapidly to market changes, as well as its members' needs and desires. This is demonstrated through our ability to deliver new and customized solutions and our responsiveness to members' requests.
Through consultation with our team, your practice will be well-prepared to ride the wave of change.
Our Mission
OneSource Hearing exists to enable and support the unique business ambitions of our members, so they can focus on providing exceptional patient care.
We do the right things.
For the right people.
For the right reasons.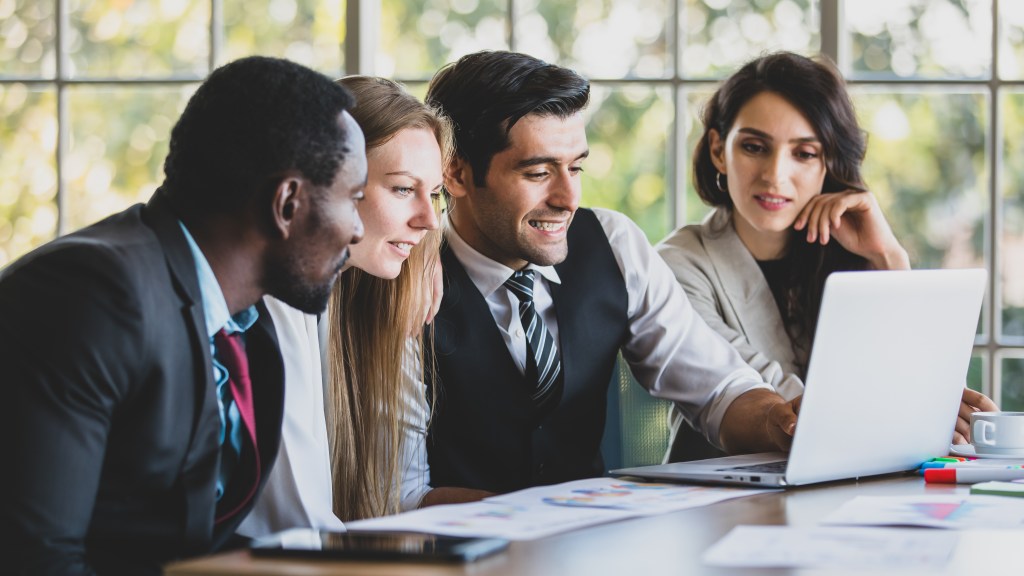 Our Value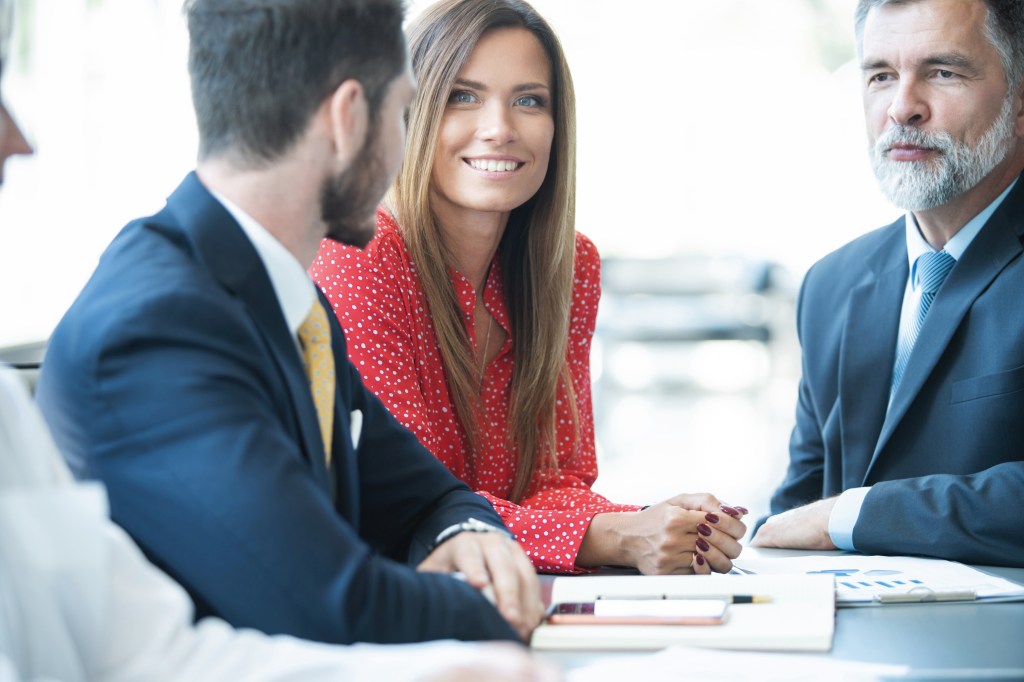 We offer consulting services and programs designed to help practices grow and thrive.
At OneSource, we focus on delivering a positive experience for all members by bringing value and simplicity through:
Active and collaborative relationships with every hearing instrument manufacturer in the market
Competitive pricing on the latest hearing aid technologies, products, and accessories including a 3-year warranty / 3-year loss and damage on all hearing devices
Simple and easy to manage consolidated billing of all purchases with the option of one single statement at the end of the month
The ability for members to choose which manufacturers they would like to purchase products through with OneSource
Continuing Education workshops discussing the importance of a positive patient experience and creating patient advocates
Ease of membership – No cost to join and No term commitment
Impactful, effective, and measurable marketing solutions are a key requirement in today's competitive marketplace. That is why we offer a range of services to assist you with marketing initiatives in both traditional and digital formats designed to help you stand out from the crowd.

Our team of industry experts ensure that you have both the on-site consultation and remote support that you need to achieve your business objectives. We have experience in business developing skills ranging from strategic planning, P/L analysis and marketing expenditure optimization to front-office and sales training, customer experience, and organizational culture.

The ONE+ loyalty program is designed to equip you with the tools, services, and support needed to succeed in today's marketplace. Our members' needs are the driving force behind the development of our marketing and business services. Become a member of ONE+ to grow and differentiate your practice.