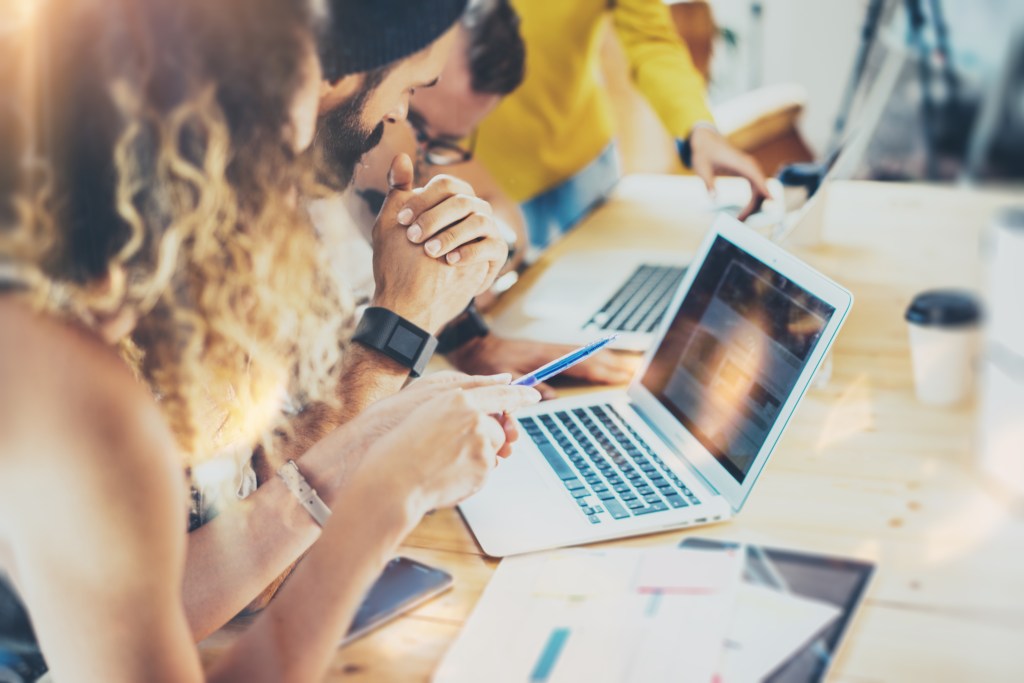 ONE+
Partnering with accounts to help meet their needs and grow their practice.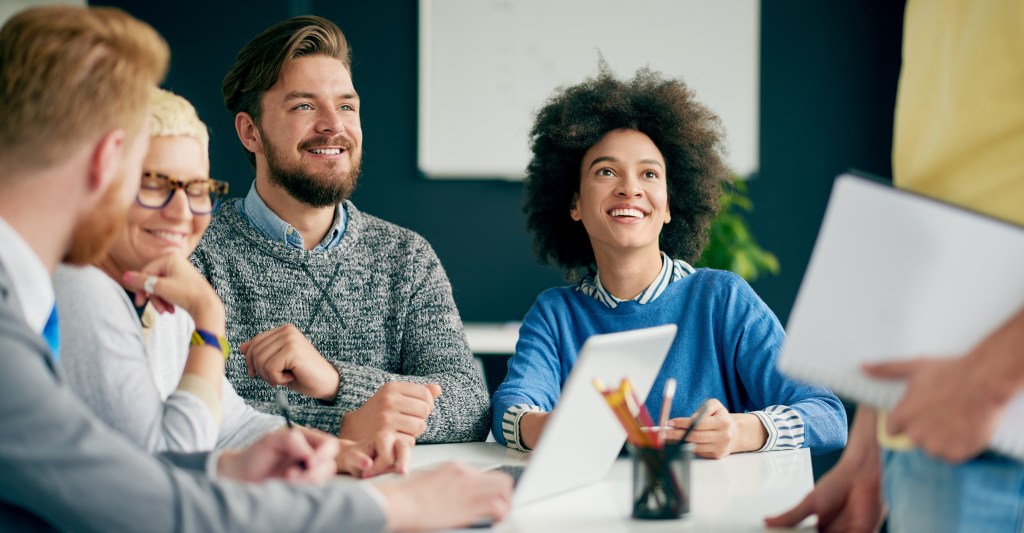 Our Mission
The ONE+ Program provides access to practice growth leaders who will analyze your business and recommend practice services and marketing support needed to succeed in today's rapidly expanding hearing healthcare climate. This team is focused on supporting you by providing access to resources enabling you to accelerate the growth of your business and differentiate your practice.
Optimize the framework necessary to provide the best practice experience that goes beyond just satisfaction.
Network to forge connections, collaborate and develop new perspectives while providing the best services
Excel to provide high standards and go above and beyond for all our members
Opportunity awaits and we look forward to working with you!
Our Success Points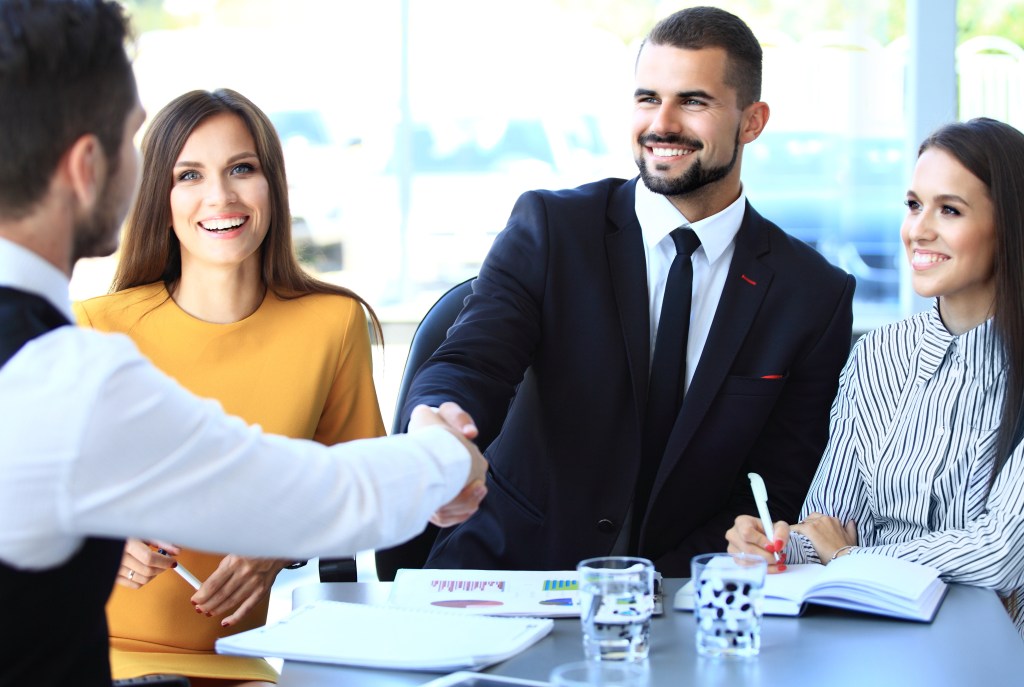 As a member of ONE+, you'll earn Success Points on all qualified hearing instrument purchases.
Success Point earnings are limitless.
All technology levels are included.
Redeem your Success Points for services, training, business expenses, and more!
Our Services & Support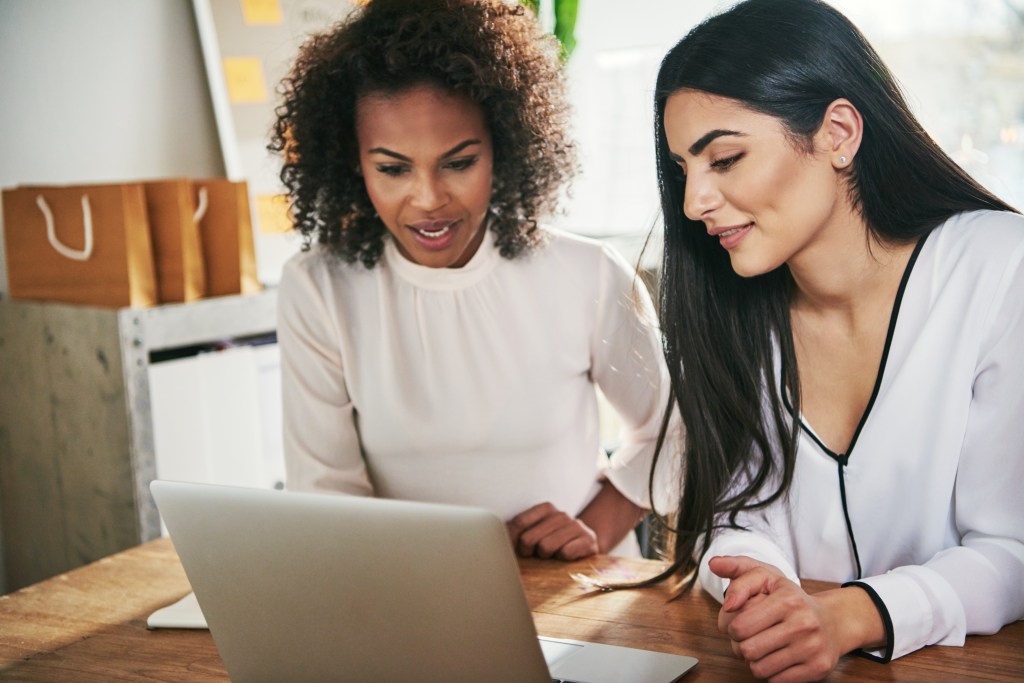 Business Services
ONE+ provides a variety of business tools and consulting created to excel your practice to the next level
Marketing Tools
Work with our highly trained team of marketing specialists to create custom marketing, increase your response, and grow your business.
Education and Training
Attend our annual conference to gain insight, tips, and tools from industry insiders.
Increase your practice KPIs with our exclusive front-office training designed with our patients in mind.